Pulsed light technology for surface decontamination: 2 to 5 logs in 200 μs!
Thanks to a rich UV spectrum and a very high intensity flash, the pulsed light technology allows to achieve decontamination levels up to 6 logs! The flash lamps can be of different lengths. They can be added to cover bigger surfaces with the same objective: the compactness of the system!
The optical module of STERIXENE is patented and provides ultra-fast and simple maintenance without tools.
Real alternative to the chemical disinfection, the pulsed light sterilization does not discharge any environmental contaminant and does not use water. The Xenon gas used in the lamps is neutral and non-toxic, that is why it's making dispatching simple.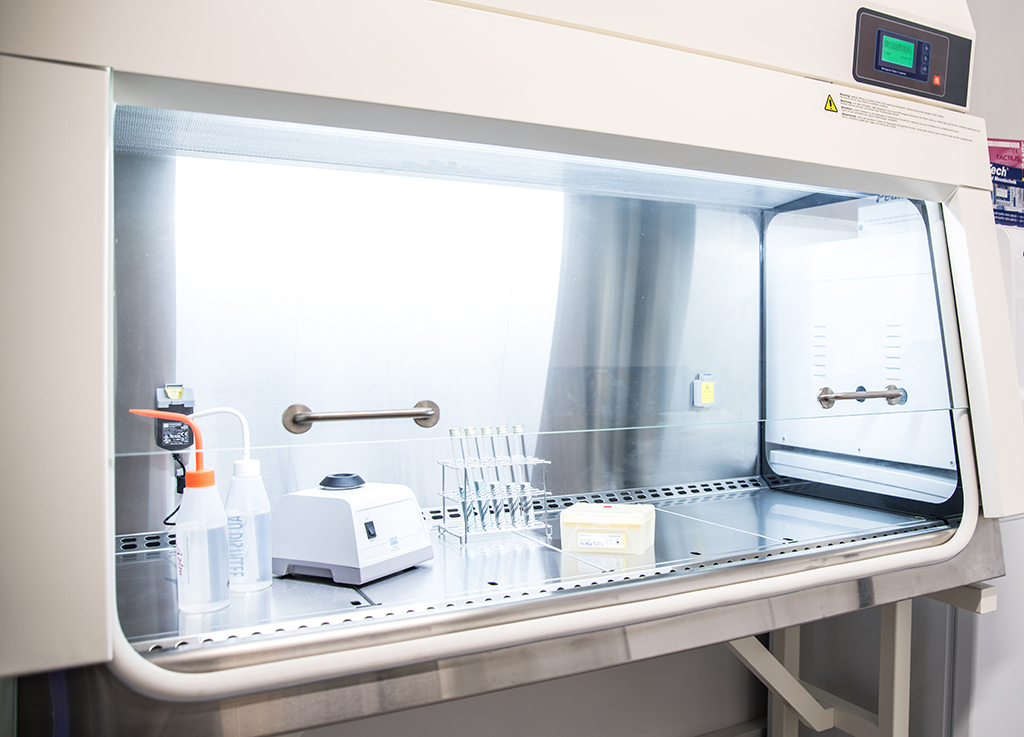 STERIXENE
 has his own microbiology laboratory which allows to validate decontamination levels according to technical requirements: line speed, decontamination objectives, specificities of the products, definition of germs... All types of packaging and food matrix can be studied.
As answer to the customers' requirements STERIXENE offers adapted solutions:
The equipment for production line :

Integrating of pulsed light technology within the customers' equipment
Realization of pilots for future production sites

The laboratories machines :

Ideal fr research laboratories and microbiological laboratories of industrial customers
Easy to use, intuitive and service-free

Support of R&D projects and clients:

Develops new applications in the heart of an R&D structure
Customer support in innovation

The audit of pulsed light equipment:

As answer to the customers' requirements STERIXENE offers adapted solutions:

The equipment for production line :

Integration of pulsed light technology within the customers' equipment
Realization of pilots for future production sites

The laboratories machines :

Ideal fr research laboratories and microbiological laboratories of industrial customers
Easy t use, intuitive and service-free

Support of R&D projects and clients:

Develops new applications in the heart of an R&D structure
Customer support in innovation

The audit of pulsed light equipment:

Developed from European standards, on all the operating settings
Explore, develop, experiment, invent, build, increase, protect
SECURITY – SERENITY – RESPECT OF THE ENVIRONMENT